welcome
Welcome to Rare Romance, a small online anime shop that specializes in shoujo (girls') anime, manga, and game products. Rare Romance is owned and operated by two longtime anime and game fans. We do our best to find affordable, quality products that we love so we can share them with you!
Why Rare Romance? Many of our products are hard to find outside of Japan, making them somewhat rare, and the shoujo series that we focus on are often packed with romance!
Click to access our eBay store!
product information
Rare Romance is pleased to offer a variety of products, including (but certainly not limited to!):
- anime & manga trading cards
- doujinshi stationery
- shitajiki (pencil boards)
- clearfiles
- gashapon figures

- pins & keychains
- small toys
- various Japanese books (manga, artbooks, guidebooks)
- doujinshi
- anime & game CDs
At the moment, we are primarily selling Sailor Moon 20th Anniversary items, especially figures and gashapon toys!
If you see something you like, please contact us for more details!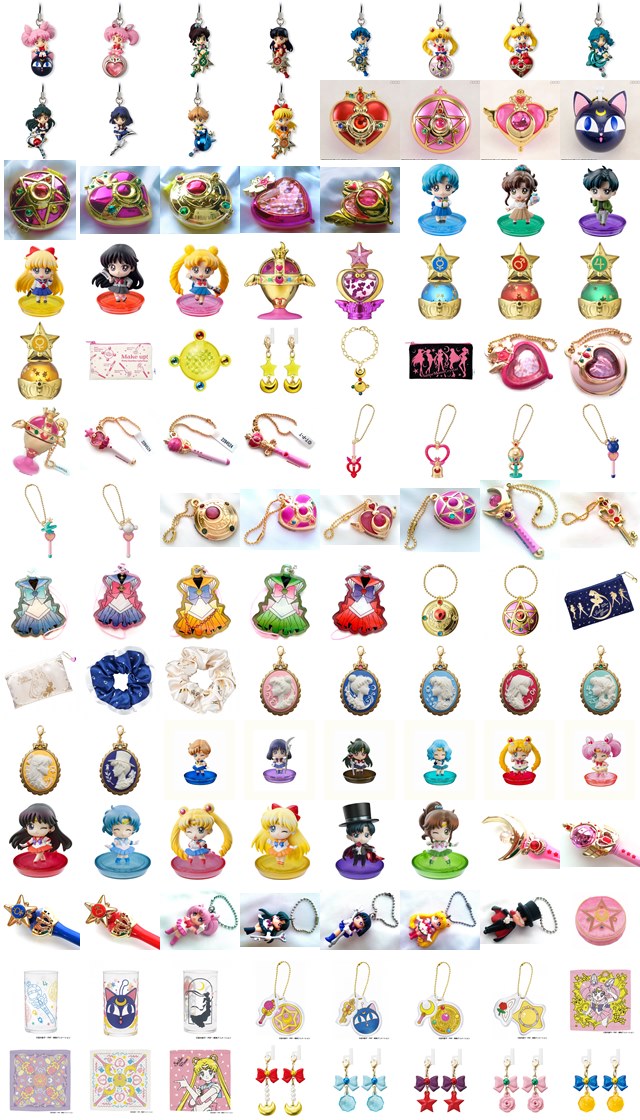 We hope to hear from you soon!